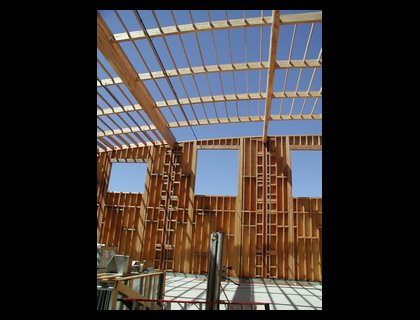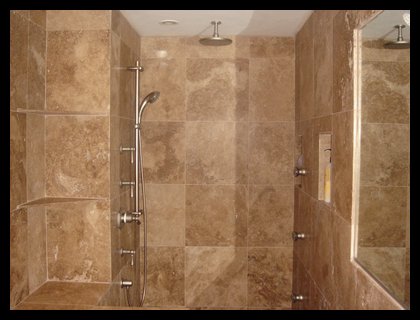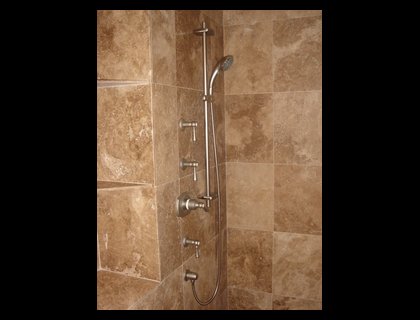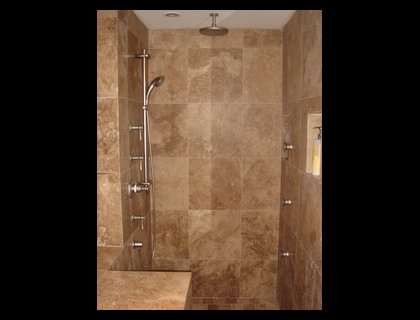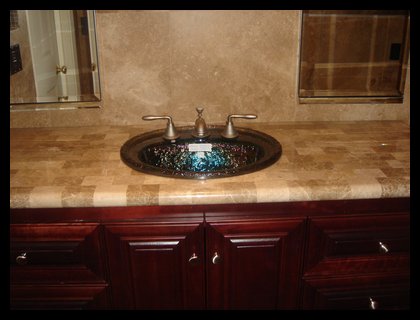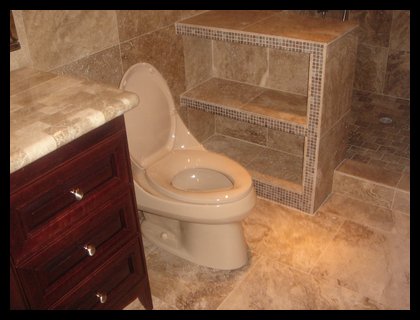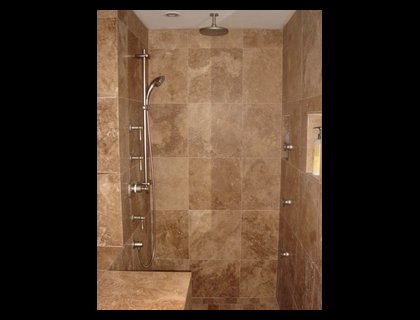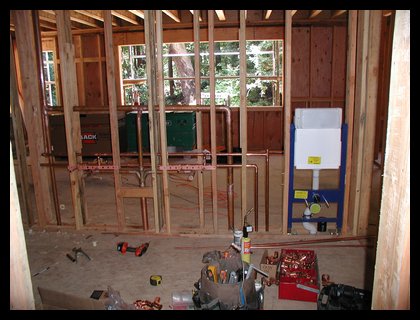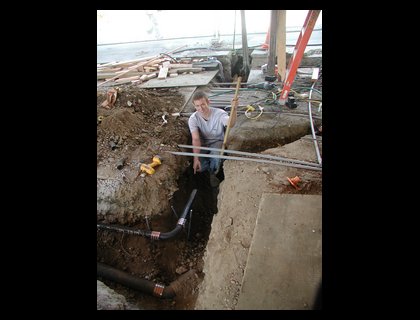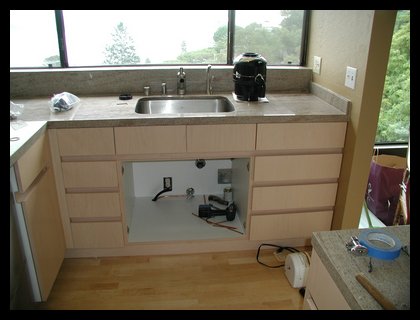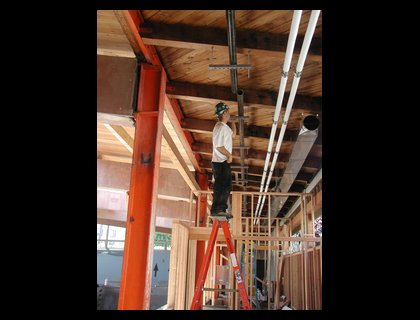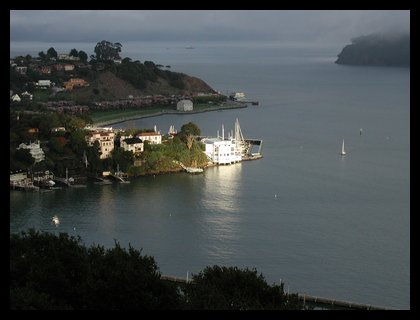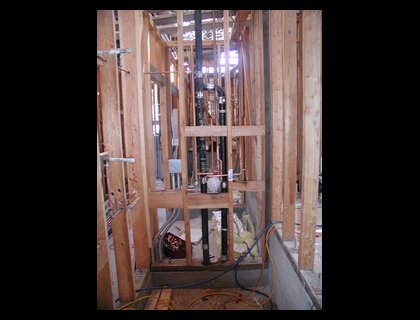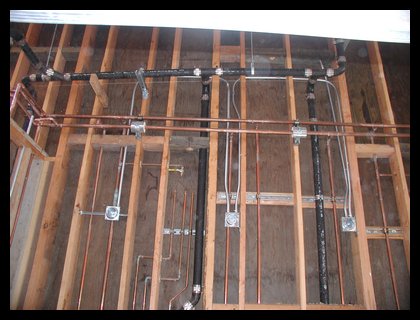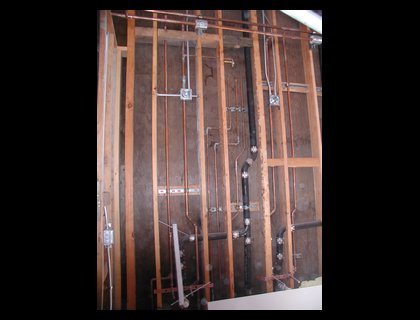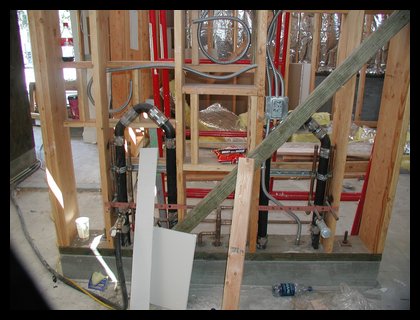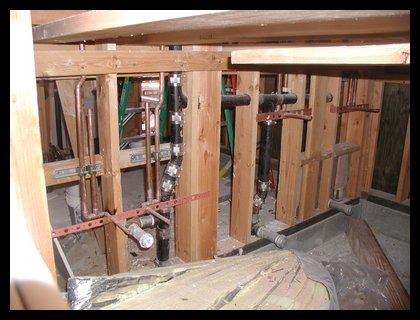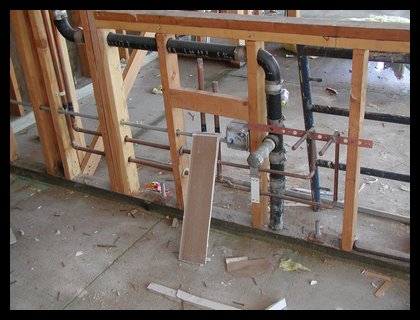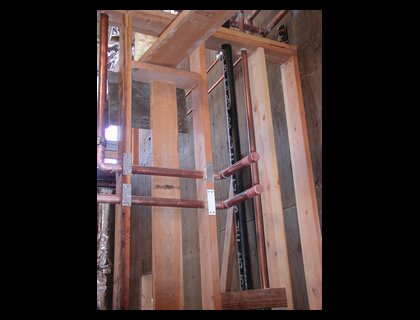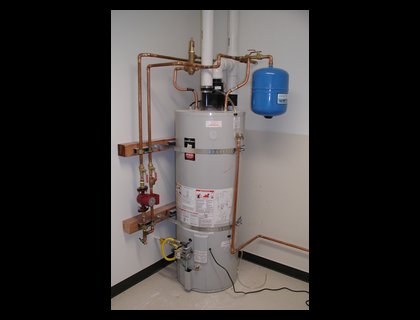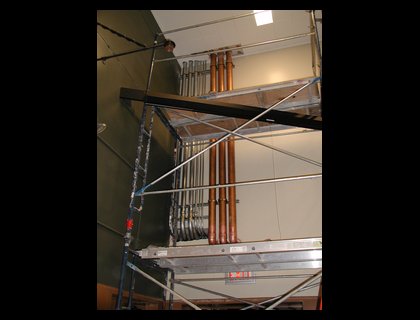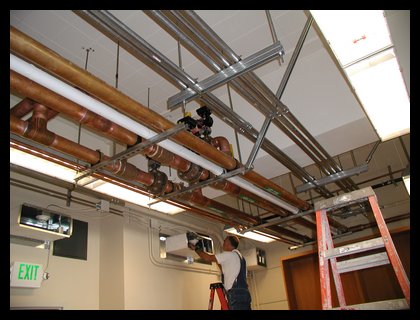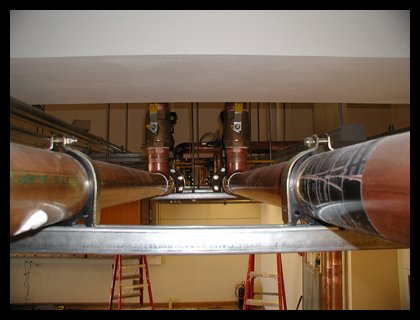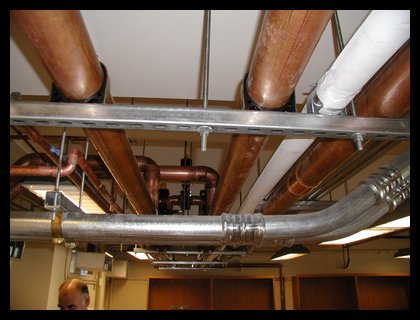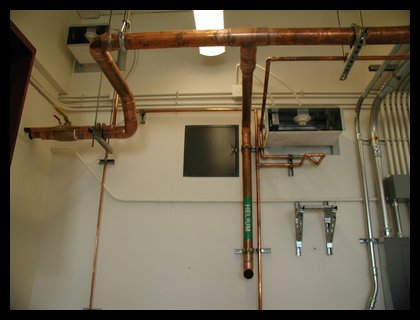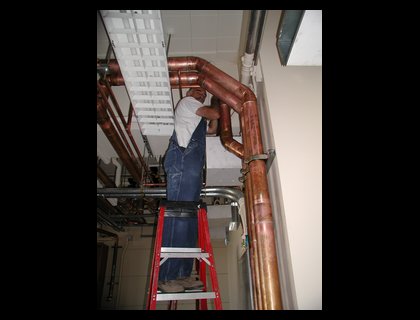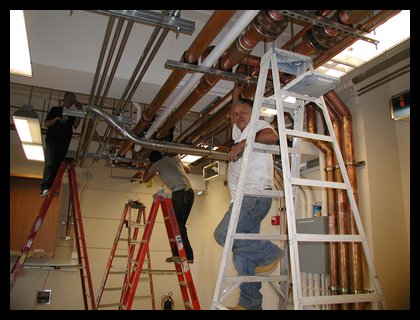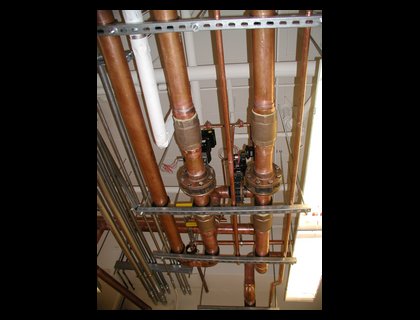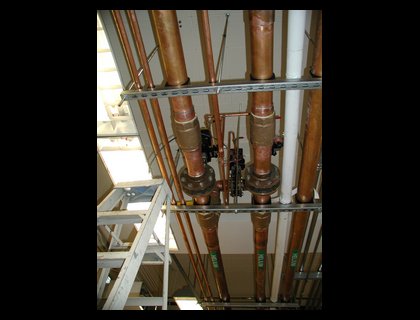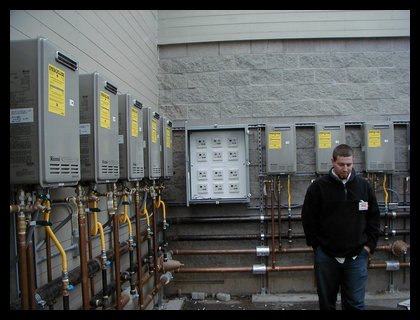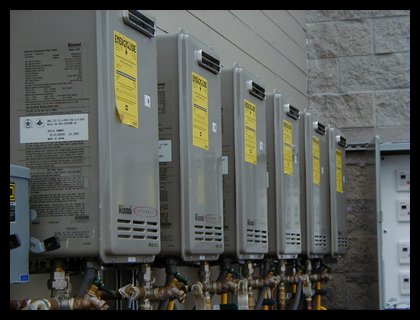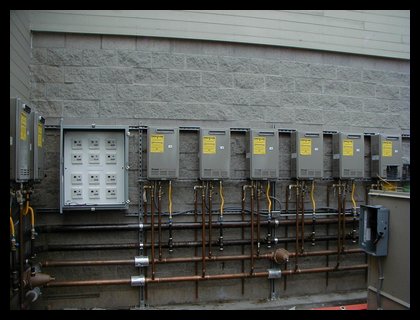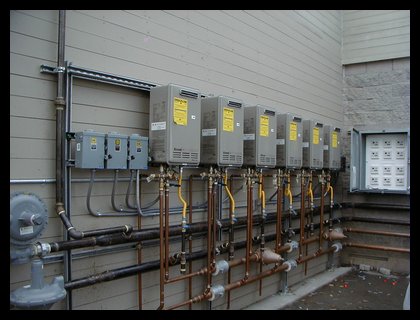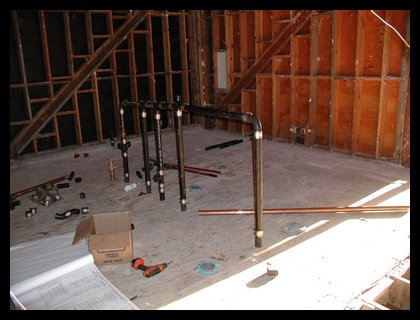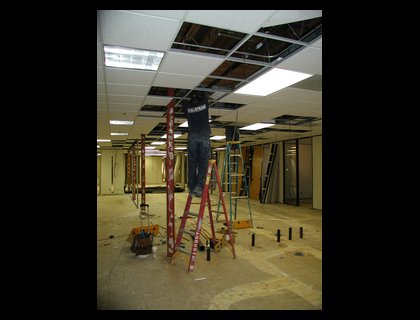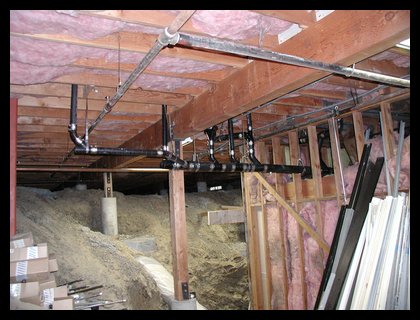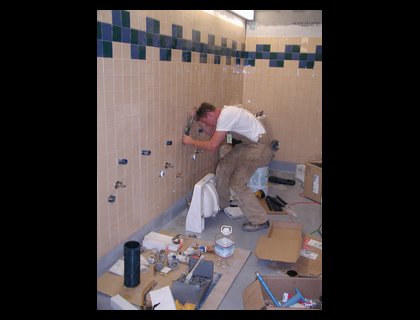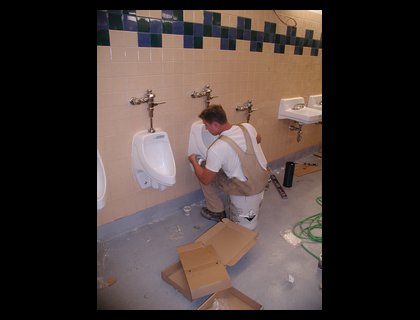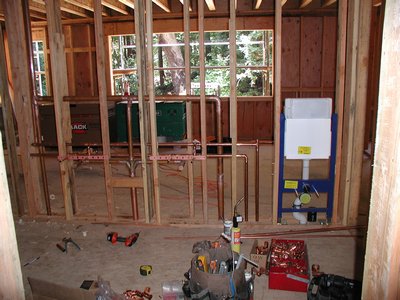 The End...
Brookside elementary school. Nice framing!
Missy's bathroom remodel w/ 3 body sprays, one handheld and an overhead. The finnish is brushed nickel.
Missy's remodel again. This is a shot of the left wall with the control valves.
Notice the three body sprays on the right wall.
Missy's lavy w/brushed nickel lav faucet. Very nice
Missy's Kohler Rialto toilet in Mexican Sand. Few people go for Mexican Sand anymore.
A nice double lavy rough in before sheetrock. Notice the copper drainage and wall hung toilet carrier to the right
Bobby roughing in some waste lines below slab
A kitchen sink trim out in Tiburon
Bobby roughing in an overhead 4 inch gas line to a public pool. Saftey first. Check out where he's standing on the ladder!
No plumbing here, just a beautiful shot from a job in Tiburon looking down on the SF Yacht Club.
A plumbing rough. I think its a mop sink at the North Beach Pool House.
Some more plumbing at North Beach Pool House.
A Double loop vent at the Pool House.
Ah, something diferent... the water heater rough in at the Pool House
A water heater some place in Windsor. This is a high efficiency power vent model. The flu is piped in PVC.
This is a shot of three 4 inch type K copper helium lines in the UC Berkeley physics lab.
More helium lines at UC Berkeley
In the ceiling at UC. Two 4 inch ball valves servicing two pnematicly controlled butterfly valves.
More 4 inch piping UC Berkeley.
Uc helium lines. The long one coming down the wall terminates at a laddis flange. you can see to the right a platform for a gas meter. This is to keep track of the helium used
One of the electricians working near our piping.
Bobby, Patrick and Roberto Sr. working on the lines
A shot of the butterfly valve flanges.
Another shot of the flanges... you can also see the valves themseves.
Very large washing machines at the Sonoma County Jail laundry facility.
An array of 12 flash water heaters at the jail laundry facilitys.
A closeup of the flash heaters.
A shot of the piping system feeding the heaters. Pictured is hot and cold water and gas. You can also see the prv's used to sequence the firing of the heaters.
Another shot of the piping.
Waste piping on a back to back bathroom wall befor the framing.
Piping condensate pumps in the Marin County Civic Center admin building
Underfloor waste piping in the admin building.
Brandon working in the Terra Linda High boys bathroom
More of Brandon at TL High. This time he's setting urinals.
Custom home in Mill Valley. Side by side lavys with a wall hung toilet to the right.